About Us...
Founded by John Shamshoian in 1991, Realty Concepts is a real estate brokerage with offices in Fresno, Clovis, and Oakhurst. Over the years, Realty Concepts has expanded to serve the Central Valley successfully, while maintaining our integrity and close-knit family atmosphere. Our agents are local experts, with deep ties in their communities and a dedication to meeting each of their clients' needs.
At our core, Realty Concepts is a family first and a company second. By placing people before profits, we have created a culture wherein our agents are empowered, our communities are served, and our clients are cherished. "We're obsessed with our culture. We don't run our business like a business. We see Realty Concepts as a mission: to serve our Realtors so they can serve their clients," explains J.P. Shamshoian, CEO and Owner of Realty Concepts.
At Realty Concepts, our values are simple: quality before quantity, service before sales, people before profits, you before us. Every day, we work to deliver on that promise.
Contact Us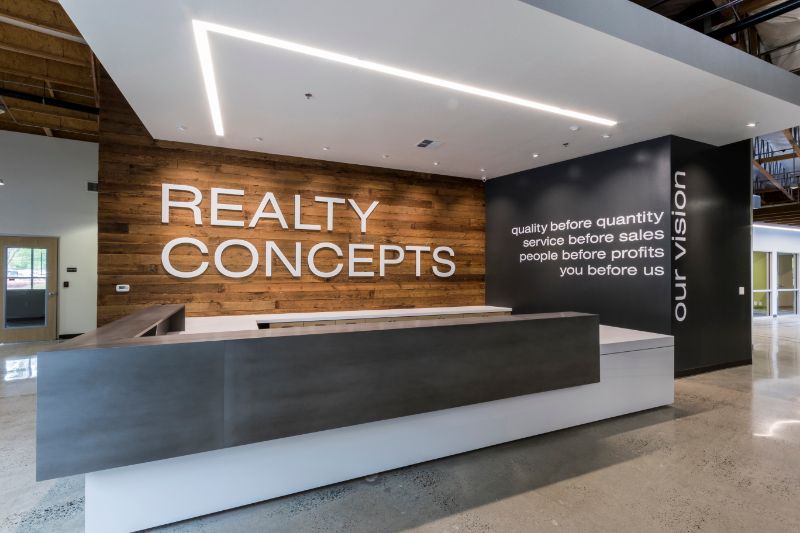 The RC Difference
Realty Concepts and our Realtors® have a reputation for holding ourselves to the highest ethical standards, working smarter than anyone else in the business, and always putting our clients' needs before our own. In an office full of ambitious high performers, vibrant personalities, and strong voices, we have created a loving, team-oriented, and truly unique family here.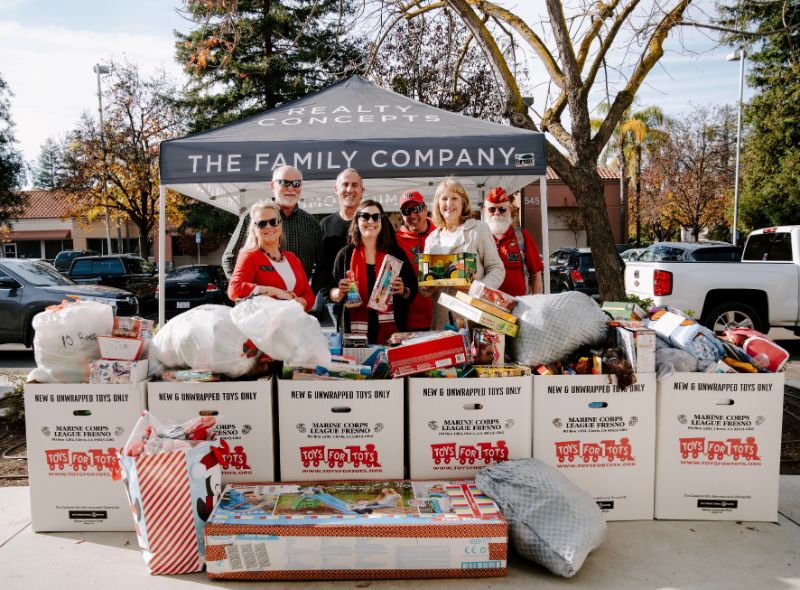 RC Cares
RC Cares is our outreach program, conducting multiple fundraisers every year to give back to our community. Its volunteers consist of RC agents and staff that love to uplift our beautiful community in any way that they can. With our yearly school supply, blood, food, and toy drives, we are able to help the communities that we work in. We also support our local firefighters and police departments with our Hearts for Heroes campaign where we deliver home-baked goods and hand-written thank you cards to their stations. We also contribute to numerous other campaigns throughout the year.
Testimonials
" Dan Hawkins is the exaulted king of closers "
- Mark Williams
" I enjoy always working with Dan Hawkins. He has helped me buy and sell homes for the past 16 years.He is so heplful and is always there to help with any questions.I will be working again with him soon to sell my home. "
-
" Dan was great to work with. I needed to sell my late Mother's house long distance from across the country. I interviewed a few agents and had them come up with a set of comparables and a sales price. Dan was right on target while the other's undervalued Mom's home. We needed an estate sale to clear it out, then someone to clear out what did not sell, Dan handled it all for me. He held an open house the first week it was listed and we got multiple offers within 48 hours, almost all above the asking price and we took the highest offer. The appraisal came in right where Dan expected it to. I could not have asked for anything more. We even closed a day early. Dan and his team are the best, I highly recommend him. Maybe some day I will get to meet him! LoL "
-
" I have used Dan many ,many times and love working with him. He is always there for your needs and has the answers to any questions.I will always call on Dan for future real-estate trans actions. Thank you Susan Vestal "
- Susan Vestal
" Dan Hawkins Team was extremely professional and really have a pulse on the Fresno Market for housing. I realize that Appraisers and Lenders have to come to the plate and the great realtor makes that happen. Dan and Nancy's due diligence of Dan Hawkins Team has shown me that I will highly recommend him and them to anyone considering buying or selling their homes. MCR "
-
" Dan Hawkins helped me through a difficult event - the sale of my parents' house after their deaths. He was very professional and knowledgeable. He also took the time to communicate with my probate attorney various steps of the process. He sold the house very quickly. "
- Vicki Tarvin
Previous
Next